Who we are:
Sycamore Landscape Design Build exists to design and create timeless outdoor living spaces that families will cherish for generations.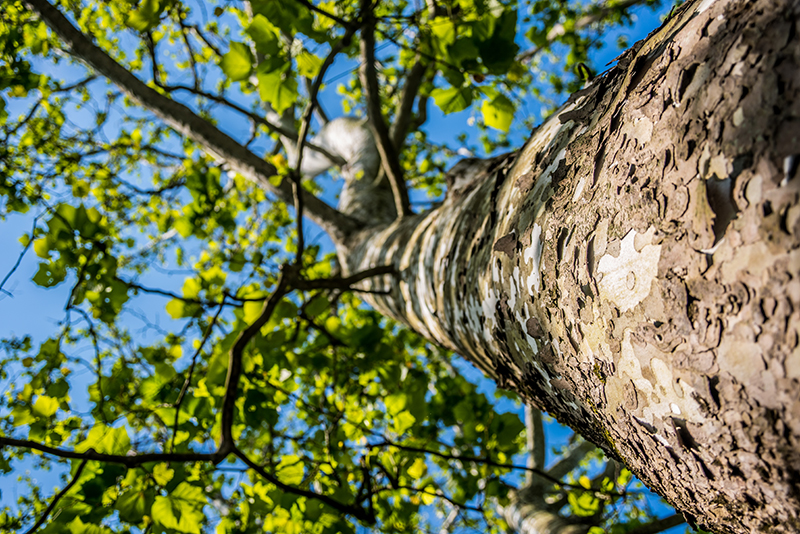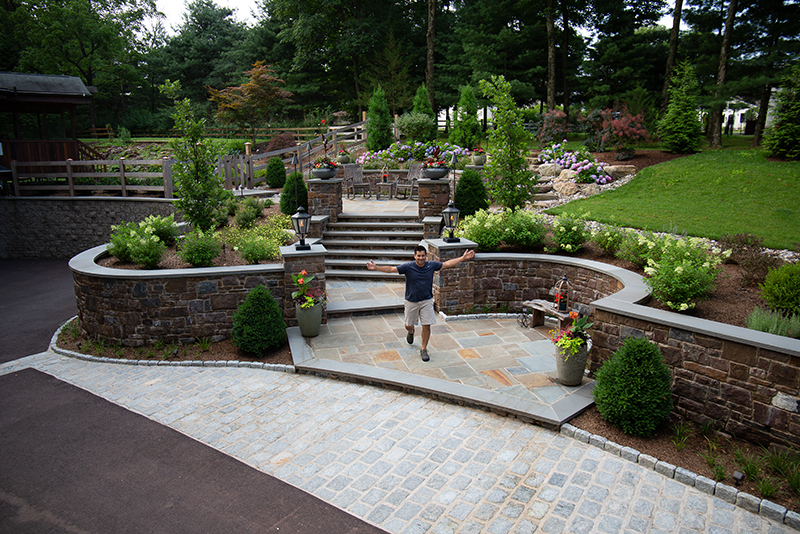 What we're looking for:
Sycamore is seeking individuals who value hard work, attention to details, working as a team, and a willingness to learn. This position includes a wide range of work, so the ability to listen and contribute is key.
What you'll be asked to do:
Work a full day 3-5 days a week (30 - 50 hours)
Lift and move objects that weigh over 50lbs repeatedly (Objects include cobblestones, cement bags, plants, mulch, dirt, etc.)
Load, move, and accurately dump a full wheelbarrow.
Dig and rake - soil, sand, and stone.
Install plantings according to species and climate and spread mulch carefully.
Work with natural stone (Setting step stones, patios, treads, and boulder walls)
Operate machines such skid steers, mini-excavators, trucks and trailers
Tow & Haul materials to and from jobs using company vehicles
What you need to succeed with us:
A positive attitude that doesn't complain, admits mistakes, and is willing to learn
A desire to work hard and efficiently with a team first attitude
Honesty, integrity, and professionalism
How our team works:
These core values describe the beliefs and attitudes that qualified applicants should bring to the job every day.
We Stay in Tune through open collaboration and a shared vision.
We Pursue Mindfulness with focused execution and knowing how our roles combine.
We Care About the Details in cleanliness, technique, organization, and efficiency.
We Seek to Grow by asking questions, learning from mistakes and staying positive.
We Value Relationships by listening attentively and treating others with respect.