How We Work
At Sycamore Landscape Design Build we are fascinated with nature and rooted in relationships. We begin each project by understanding the feeling that our client wants to have and the experiences they envision having in their outdoor living space. This sets the groundwork for an iterative design process and a strategically detailed build.
Landscape Design Consultation
What do you hope to experience and feel with your outdoor living space?
How would you like to use the outdoor space?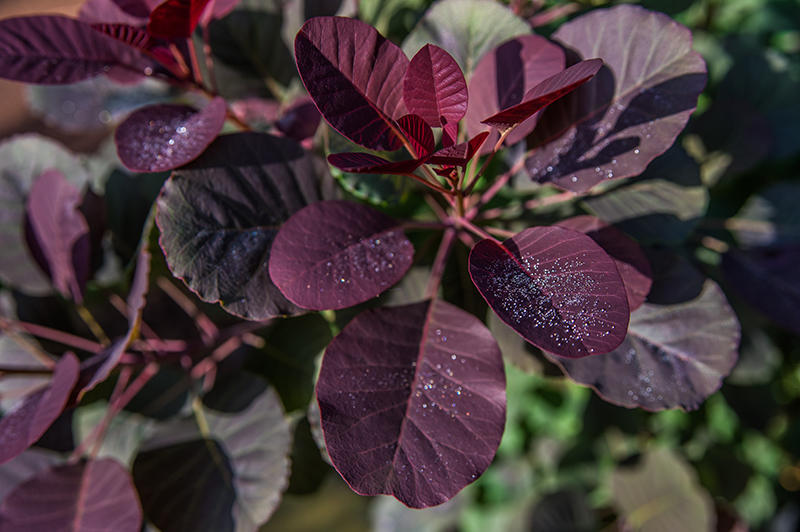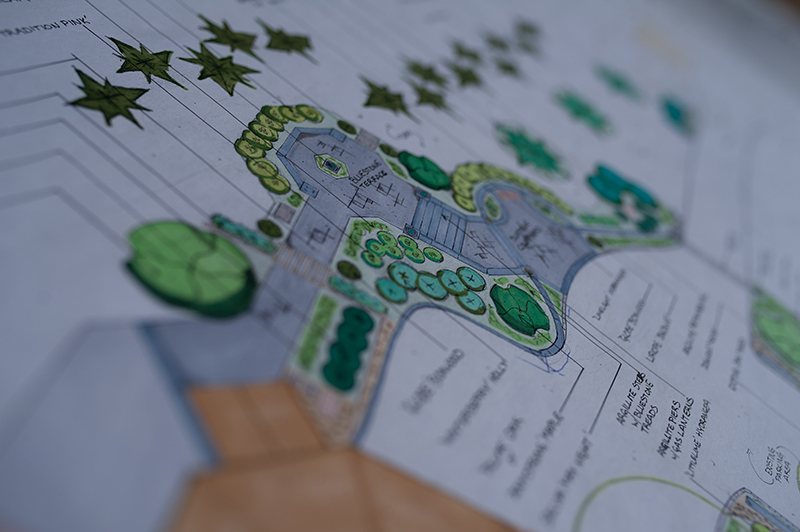 Landscape Site Analysis & Base Map
What is the lay of the land?
What are the existing elements?
What are the challenges or obstacles?
Concepts & Ideas
What's possible?
What's probable?
What's best?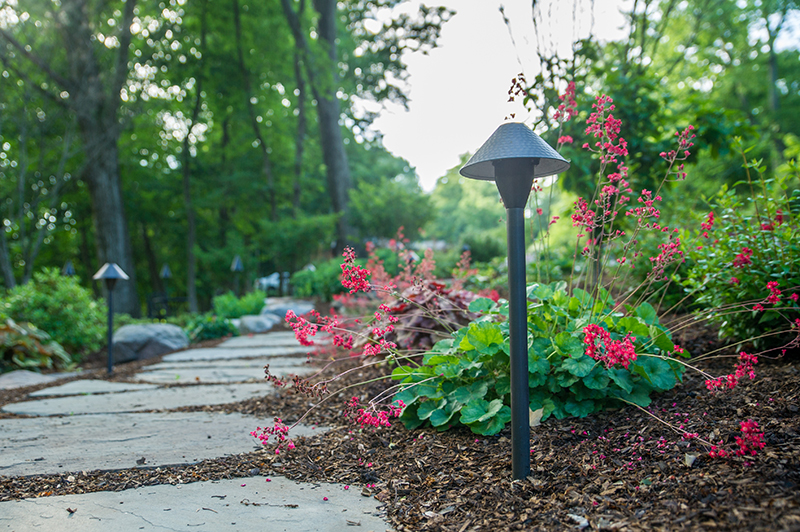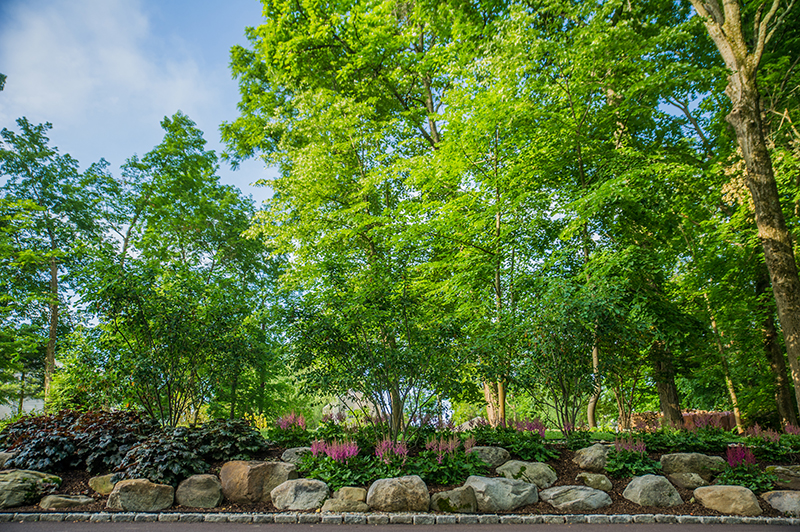 Final Design & Pricing
What will it take to achieve the goal?
The Building Process
Our company is based in strong communication and project management and we walk with you through the construction process every step of the way from the first day of layout to final details. Our team is known for our attention to detail and working with professionalism at all times. We believe your experience during the building process is as important as your final enjoyment of the space.